Another Yet Unreleased Canon Camera Shows Up At Certification Authority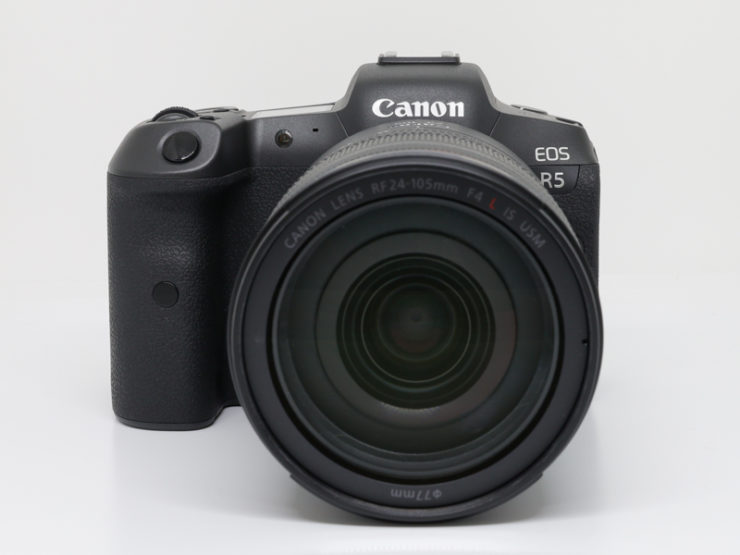 Nokishita spotted another unreleased Canon camera as it shows up at a wireless certification authority.
The newly spotted Canon camera has the denomination DS126838, and uses the same battery as the previously spotted camera.
We think this might be either the upcoming Canon EOS R5 or, maybe more likely, the also upcoming Canon EOS R6.
Please note that the data sheet below mentions a 600EX-RX Speedlite. Is this just a typo (600EX-RT would be correct) or is Canon set to release a new flash?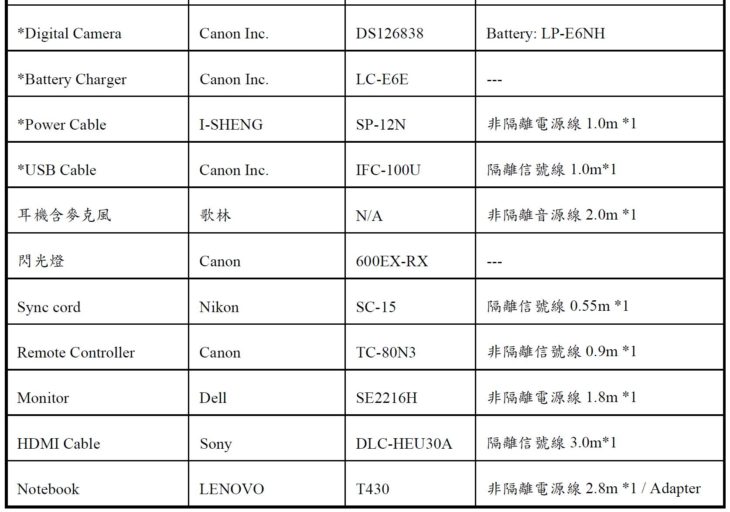 All we know about the Canon EOS R5 is listed here. All we know about the Canon EOS R6 is listed here. All Canon rumors are listed here.
Stay tuned for more to come.