Canon EOS 1D X Mark III Rumor: 4K With No Crop And DPAF, And Maybe 6K Video Too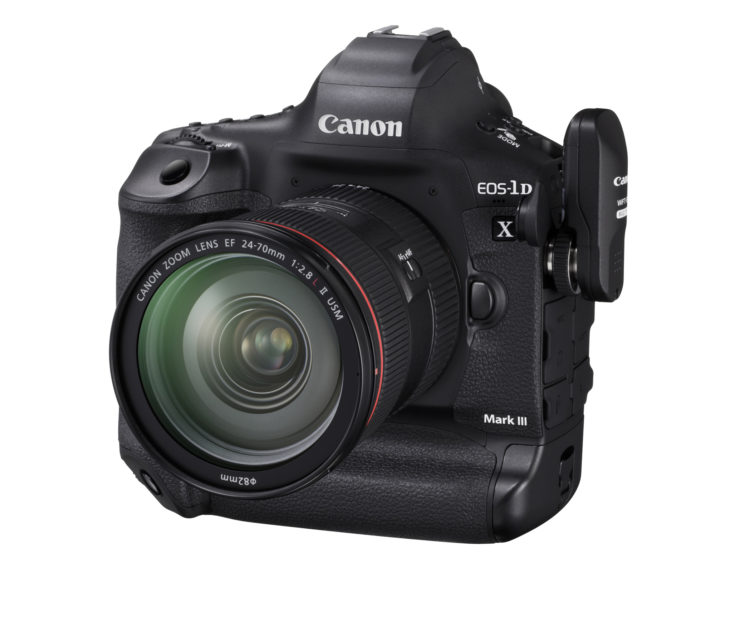 A new Canon EOS 1D X Mark III rumor emerged from the Internet.
Canon already announced the development of the Canon EOS 1D X Mark III but did not reveal all the features (as sensor resolution, for instance). No surprise we continue to get bits of Canon EOS 1D X Mark III rumor.
The Canon EOS 1D X Mark III (all rumors) is said to record 4K video without crop and with Dual Pixel AF, which is to expect from Canon's next flagship DSLR. The other bit suggests Canon might feature 5.9K video on the Canon EOS 1D X Mark III, and that this decision is still not definitive. In other words: Canon execs are still discussing if they should feature 6K video from the beginning or maybe deliver it later via firmware (and maybe for a price). In any case, while 4K video is a sure thing I'd not bet on 5.9K. I mean, the EOS M6 Mark II has uncropped 4K video so why should the EOS 1D X Mark III not have it?
An authoritative source confirmed the Canon EOS 1D X Mark III will be released at the beginning of 2020, February being a good candidate. This is what we know for sure so far about the Canon EOS-1D X Mark III (all rumors):
All-new CMOS sensor
Dual-pixel 525-point CMOS AF with 90/100% coverage horizontally and vertically
New Digic Processor
10-bit HEIF file capture (in addition to JPEG and Raw)
Max 16fps capture via viewfinder, and 20fps in live view (with AF)
Dual CF Express card slots
10-bit, 4:2:2 4K/60 video with C-Log
Backlit buttons
We still have no reliable information about the sensor resolution. While both 20MP and 24MP are rumored, we think the latter is more likely.
Some sources claim IBIS (In Body Image Stabilisation) will be featured on the Canon EOS 1D X Mark III. We think this is highly unlikely. There is no reason to doubt that Canon is working on IBIS, given the remarkable collection of patent applications dealing with it and the fact that another Canon exec told the world about. But it's likely that the first Canon camera to feature it will be a mirrorless, and not the flagship DSLR.
We are sure the next Canon EOS 1D X Mark III rumor will surface soon. Stay tuned. In the meantime there is an interview with the mastermind behind the EOS-1D X series to read.
Source: Canon Rumors