Wireless File Transmitter For Canon EOS R5 Shows Up At Certification Authority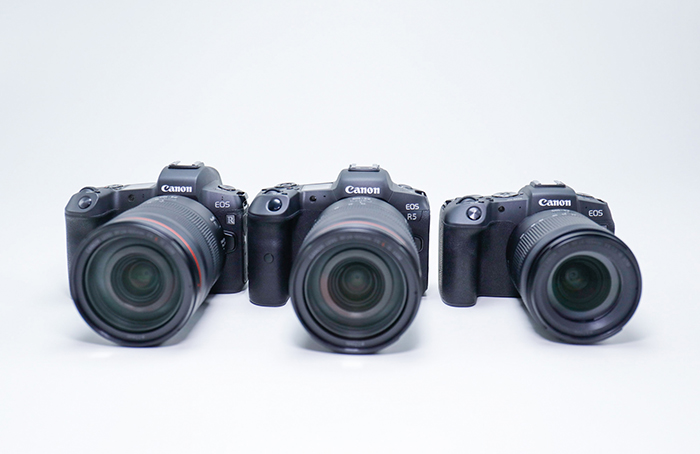 Another step towards the final release of the game changing Canon EOS R5.
The camera accessory DS586225 was registered at a Taiwanese wireless certification agency. The camera accessory is a wireless file transmitter for the upcoming EOS R5 (all available intel listed here).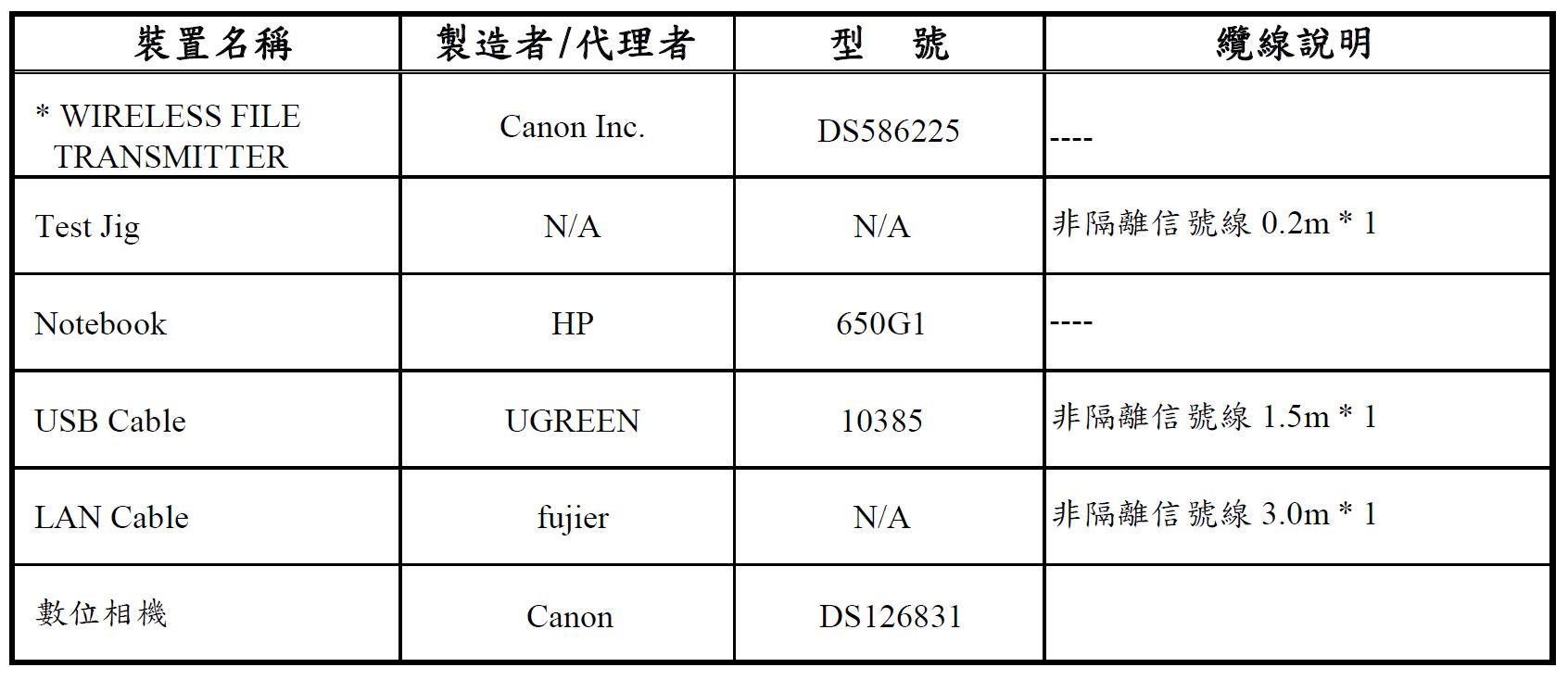 An updated report about the EOS R5 specifications can be found here. Unfortunately it seems that the COVID-19 pandemic might delay release and shipment of the R5.
During Canon's latest live-streamed announcement (you can watch it again here) Canon revealed a second teaser about the Canon EOS R5 after the development announcement and a subsequent reveal of more specifications. All R5 coverage is listed here.
After the last teaser, some EOS R5 hands-on and first impression videos have been published.