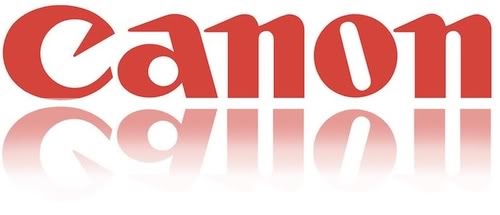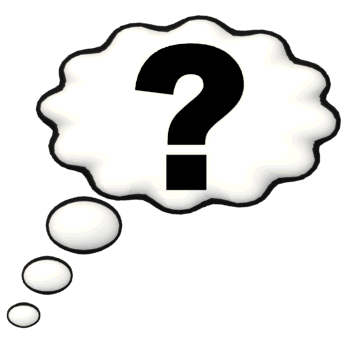 A few days ago I got a weird rumor, suggesting Canon may not release an EOS 6D Mark II, but instead launch a full-frame mirrorless camera.
I rated the rumor as CW3 for the plain reason that such a scenario is possible; maybe not likely but for sure possible. The EOS 6D Mark II is already late on schedule, and we know Canon is now seriously committed to mirrorless.
The rumor was picked up by big sites, still some people didn't get the core message of the rumor (rumor, not report). The rumor did not suggest that there will be an EOS 6D Mark II with EVF or without mirror box. The source said there might be no EOS 6D Mark II and instead a full-frame MILC with EF mount. Well, it's not as absurd as some people thinks.
Rumors are rumors, calling welcome rumors or rumors from long running sites as reliable, and weird ones or rumors coming from small sites as clickbait is just unfair, and entirely wrong. We all do the our best to deliver information. Most people doesn't realise how long rumors are running on other sites. I saw a lens rumor going on for almost 10 years; was it clickbait?
Most comments on CW and mails I got, suggested that Canon might indeed release a FF MILC and the EOS 6D Mark II. In this scenario, the FF MILC could be an EOS 6D Mark II without all the tech needed for a DSLR, something like the EOS M5 vs the EOS 80D. I think this is could happen.
Back to the rating. A CW3 was appropriate. The rumor described a possible Canon strategy having a 50% likelihood to become real. There was no other intention. We report rumors when we get them, and these are always clearly tagged as rumors.
My personal take: a scenario where Canon will release the EOS 6D Mark II and, most likely some months later, a full-frame MILC, is what most likely could happen.
Stay tuned