Canon Working On Eye Controlled Autofocus For Mirrorless Camera, Patent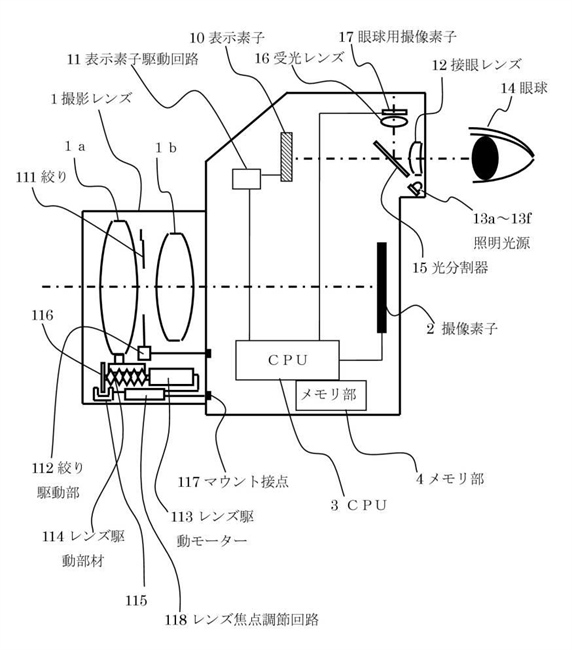 Note: we are not talking about eye-autofocus here, but about eye controlled AF. Something Canon featured already on film cameras (e.g. Canon EOS-3).
Canon parent application 2019-129461 discusses method and technology for an eye controlled AF system on a mirrorless camera. Eye controlled AF focuses, and decides where the focus point is, according to the eye position.
More Canon patent applications are listed here. Some particularly interesting patent applications we think might get into production are these: