Canon Cameras Might Get An Expanded Dynamic Range Thanks To Dual Pixel AF Sensors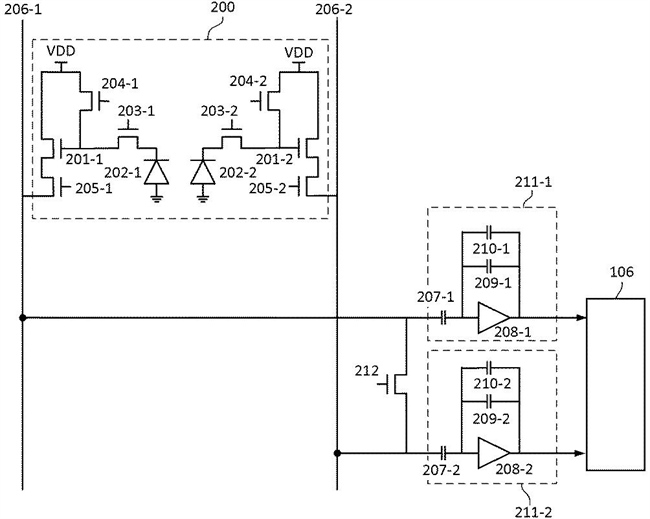 Image sensors with Dual Pixel Autofocus on board can be used to obtain expanded dynamic range, a patent application suggests.
Canon patent application 2019-129491 (Japan) discusses technology and methods for an image sensor output with increased dynamic range. As you probably know, DPAF splits a pixel in two (see here how it works). The idea is that the two half pixel can be amplified at different levels while being read and processed at the same moment. Think about it as "dual ISO".
More Canon patent applications are listed here. Some particularly interesting patent applications we think might get into production are these:
Source: Canon News