Canon Working To Make IBIS Units Smaller, Patent Suggests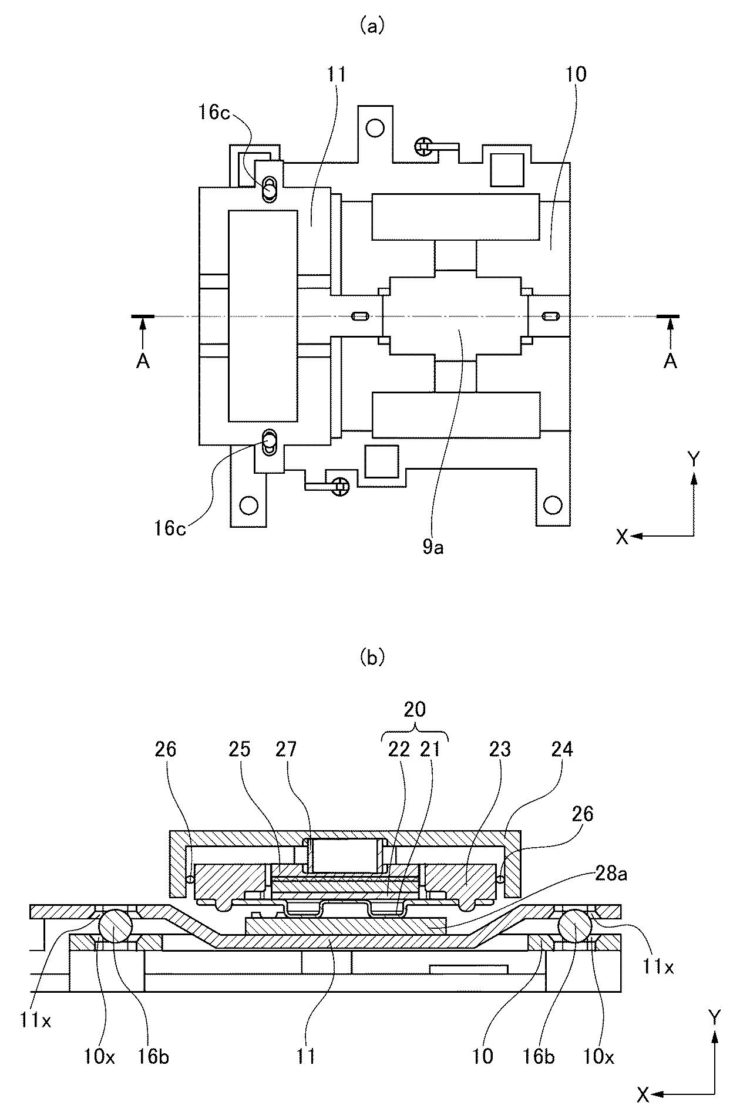 It took Canon a long time to feature IBIS (In Body Image Stabilization) on their cameras. Now they are actively researching how to make it better. The Canon EOS R5 already has the best in its class.
Canon patent application 2020-140104 (Japan, spotted by Canon News) discusses technical aspects related to making an IBIS unit smaller. IBIS units are relatively bulky and take a considerable amount of space inside the camera. A smaller IBIS unit might mean an overall smaller camera.
More Canon patent applications are listed here. Some particularly interesting patent applications we think might get into production are these: