Canon Patent For Big Telephoto Lenses, Likely For The Canon EOS R System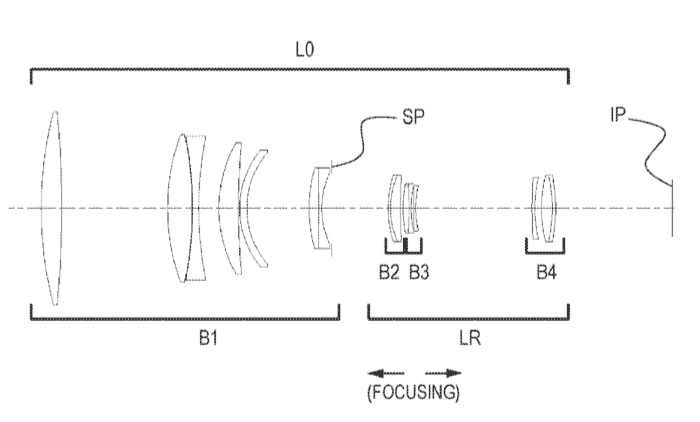 Canon patent application 2019-0339497 (USA) discusses optical formulas for 500mm f/4, 300mm f/2.8, 400mm f//4, and 800mm f/5.6 lenses for the Canon EOS R full frame mirrorless system. At least likely.
The optical formulas discusses in the patent might as well refer to the EF mount. We are not sure about this, though we tend to think the lenses are for the EOS R system. All lenses seem to have internal focusing.
You can download the patent:
CanonPatentTelephoto

More Canon patent applications are listed here. Some particularly interesting patent applications we think might get into production are these: