Canon Working To Improve Electronic Viewfinder Optics, Patent Suggests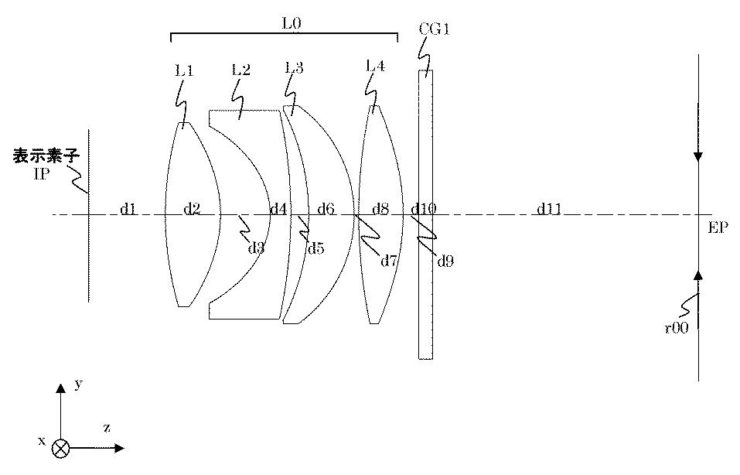 Since Canon's commitment to mirrorless technology we can expect the company to improve the technology itself. For instance the Electronic Viewfinder.
An Electronic Viewfinder (EVF) is the only mean to give mirrorless camera users an experience that somewhat resembles the classic viewfinder, plus the added bonuses of information that can be shown in the EVF.
Canon patent application 2021-005111 (Japan) discusses how to improve the optical part of an EVF, in particular high magnification and long eye relief. This refers to the optical eyepiece (part of the EVF) used to look at the magnified image on the built-in display.Some people, me included, do not go along well with EVF. The technology discuses in the paper could make the experience better.
More Canon patents are listed here. Some particularly interesting patent applications we think might get into production are these:
[via Canon News]