Canon Patent For Zoom Lenses For The RF Mount And APS-C Sensor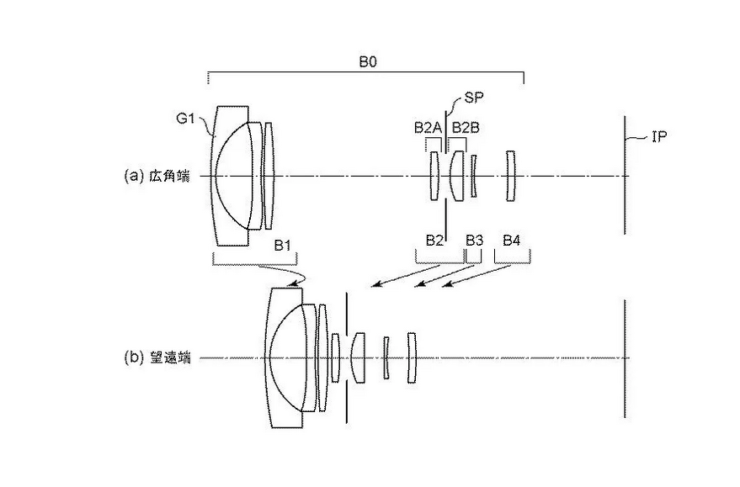 Here is an interesting Canon patent application spotted by asobinet.com.
The Canon patent application seems to discuss optical formulas for various zoom lenses for the RF mount, and for APS-C sensors.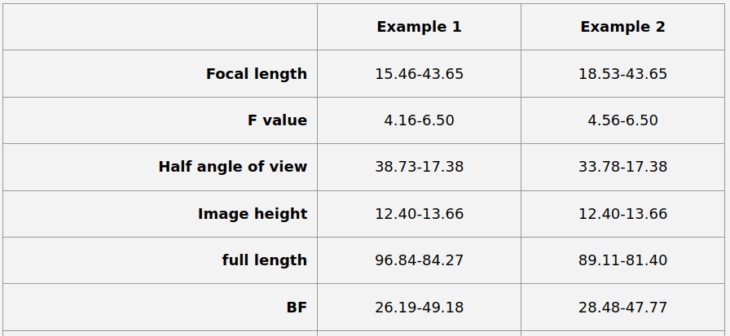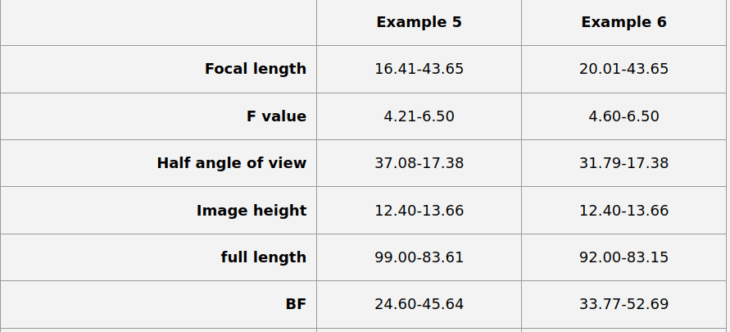 Not sure what to think about this patent. Any idea?
More Canon patents are listed here. Some particularly interesting patent applications we think might get into production are these: