Canon Patent: 35mm And 45mm f/2.8 For Full Frame, And 35mm f/2.8 For APS-C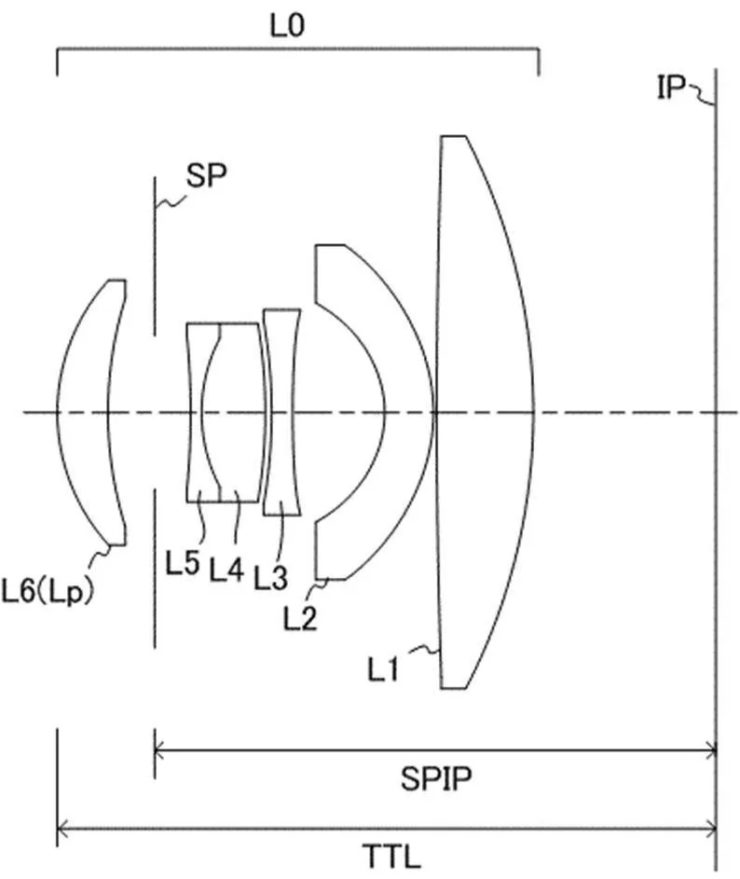 A new Canon patent for more RF mount lenses: 35mm and 45mm f/2.8 for full frame imaging sensors, and a 35mm f/2.8 for APS-C sensors.
Canon patent application P2022163979 (Japan, published 10/27/2022) discusses optical formulas for the following lenses for the RF mount:
35mm f/2.8 (for full frame)
45mm f/2.8 (for full frame)
35mm f/2.8 (for APS-C)
From the patent literature:
A compact and lightweight optical system having high optical performance is provided by appropriately setting the refractive index and power arrangement of each lens.

Description of the Related Art

In recent years, imaging devices have been miniaturized, and the number of pixels of imaging elements used in the imaging devices has increased.

Description of the Related Art

As image pickup devices become smaller and have more pixels, optical systems used in image pickup apparatuses are required to have high optical performance, and to be compact and lightweight.
Example 1
Focal Length: 33.13
F-value: 2.91
Half angle of view: 33.15
Image height: 21.64
Overall length: 41.51
Back focus: 11.50
Example 2
Focal length: 34.76
F-value: 2.80
Half angle of view: 21.45
Image height: 13.66
Overall length: 40.98
Back focus: 13.10
Example 3 
Focal length: 46.55
F-value: 2.80
Half angle of view: 24.93
Image height: 21.64
Overall length: 53.50
Back focus: 14.80
More Canon patent applications are listed here. Some particularly interesting patent applications we think might get into production are these:
[via asobinet]