Canon Patent: Improved IBIS For Shooting HDR Photos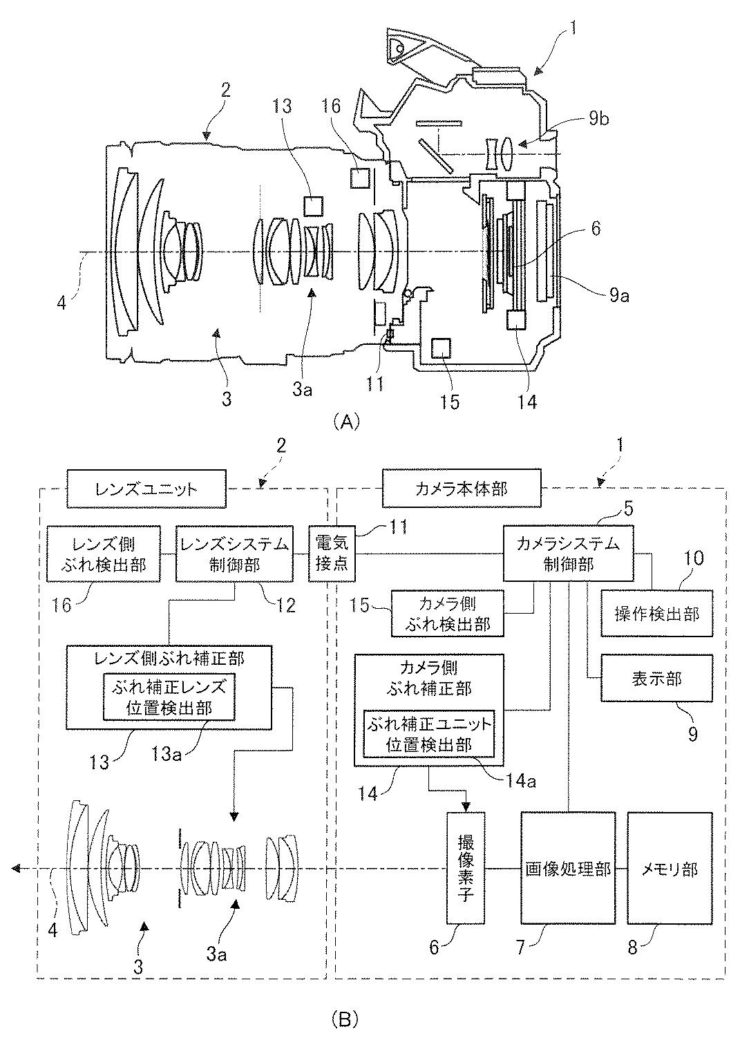 Here we are with another rather interesting Canon patent application: better IBIS (In Body Image Stabilisation) for shooting HDR photos.
Canon patent application 2021-089387 discusses how to improve IBIS during automatic exposure bracketing, for instance to take HDR pictures. This is to compensate differences between the single images because of movement. From the patent literature:
The present invention relates to a technique for performing a plurality of times of photographing for acquiring images used for image synthesis while suppressing image blurring of an image.

Background of invention:

In the dynamic range expansion processing of an image signal, for example, a plurality of signals having different output conditions are combined to generate a high dynamic range (hereinafter, also referred to as HDR) image signal. In an imaging apparatus, a photographing for synthesizing a plurality of images having different still image exposure periods is known, and is referred to as HDR photographing hereinafter. Since a plurality of photographing operations are performed in HDR photographing, a time required for completing all photographing operations becomes longer than a time required for photographing 1 images.

When HDR photographing is performed by an imaging device having an image blur correction function for correcting image blur of a captured image due to camera shake or the like, HDR photographing is possible while performing image blur correction. In this case, since it is necessary to perform image blur correction for a long time, a limit of a correction range related to an image blur correction lens (hereinafter, also referred to as a correction lens) becomes a problem. In other words, when the drive control of the correction lens in the imaging optical system is performed on the basis of a detection signal such as camera shake, it is impossible to perform the image blur correction beyond the movable range of the correction lens. Thus, when the image blur correction amount reaches the limit of the movable range (correction stroke limit), no further image blur correction effect is obtained.
[0004]
More Canon patents are listed here. Some particularly interesting patent applications we think might get into production are these: