Canon Patent: Internal Liquid Cooling Device For Mirrorless Cameras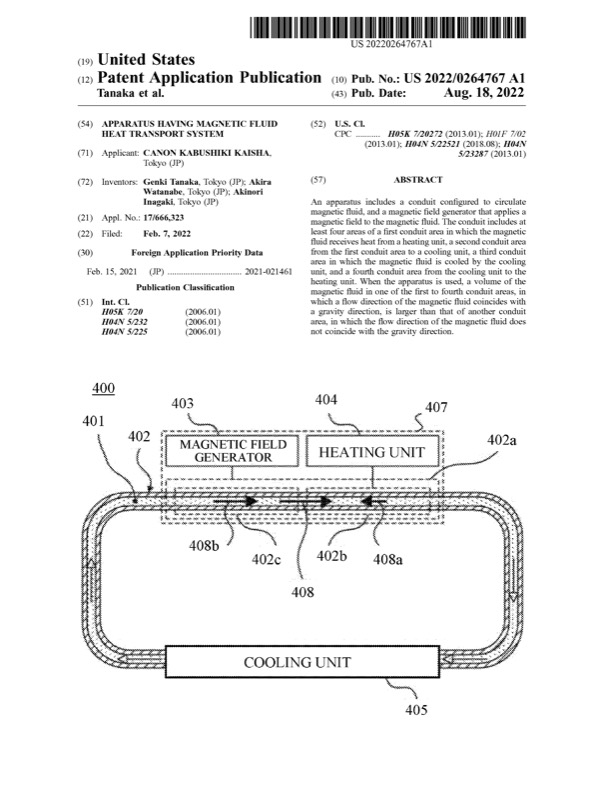 Remember the Canon EOS R5 overheating soap opera? Maybe this Canon patent application comes from this hysteria.
Canon patent application 20220264767 (USA) discusses technology and methods for an active cooling system with magnetic fluid. The patent abstract: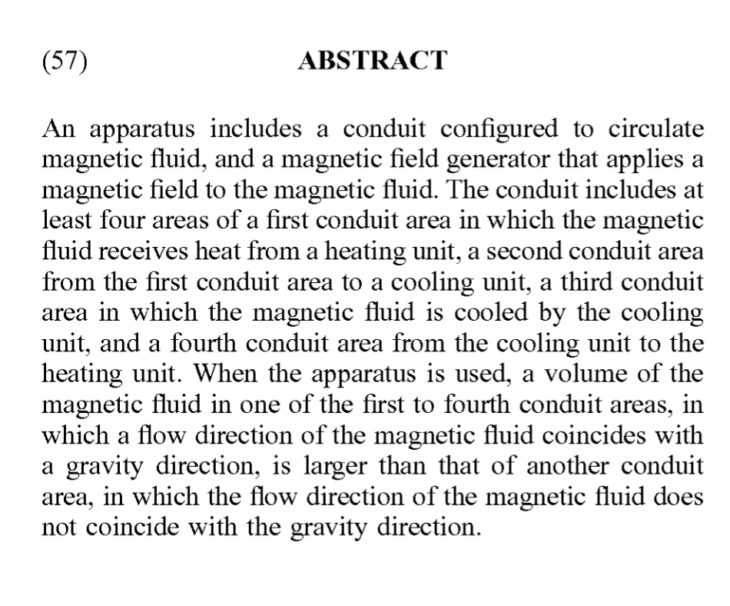 This is pretty cool, me thinks: magnetic cooling fluid pumped by use of a magnetic field. The magnetic fluid is pumped through the camera body using magnets. Will we see it soon on a new Canon mirrorless camera?
More Canon patent applications are listed here. Some particularly interesting patent applications we think might get into production are these:
[via NL]