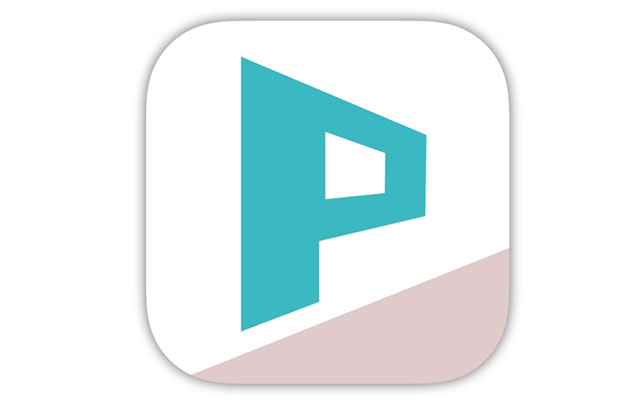 Perstext can be downloaded from Apple iTunes store.
Canon rolls out PERSTEXT application for iOS in Ireland
Free application lets users add text with a sense of perspective to images
TOKYO, Japan, December 15, 2015—Following the successful launch of PERSTEXT in the United Kingdom, United States and Australia, Canon Marketing Japan Inc. announced today that it has rolled out the app in Ireland. PERSTEXT is a free iOS application that provides users with a new way of having fun with their photos. The Japanese language version of PERSTEXT debuted on November 5, 2014, and by the 22nd of the same month, reached the number one spot in the free Photo & Video category of the Japan App Store.
Amid the proliferation of such photographic devices as digital cameras and smartphones, along with the popularity of social networking sites, it is easier than ever to shoot and share photo images. PERSTEXT lets you insert dynamic text into saved images, which can then be shared with friends and family via popular social networks, or a printed copy. By enabling the simple creation of images that convey messages with a touch of flare, the application offers new methods of expression and communication.