Your Next Canon Lens Might Have A Touch Panel, Patent Suggests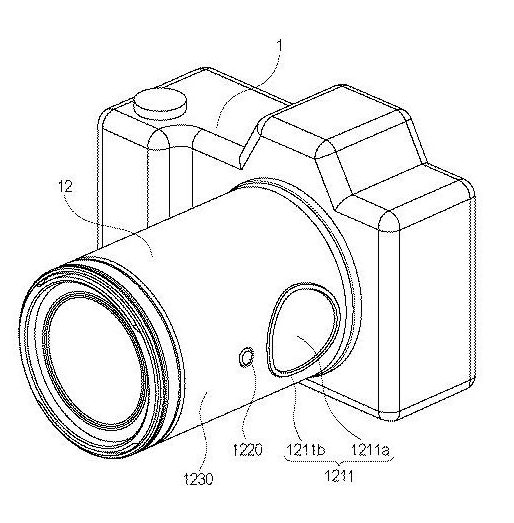 A new Canon patent application discusses methods to feature a touch panel technology on a lens barrel.
Canon patent application 2021-043294 refers to a lens with a touchpad on its side. The touch panel might be used to control focus, but others settings could also be changed through it.
A technique described in Patent Document 1 is known as a technique in which a user-operable touch panel is provided on an interchangeable lens (lens device) that can be attached to a camera body. The interchangeable lens described in Patent Document 1 is provided with one or two rectangular touch panels extending in the circumferential direction, and focusing or the like is performed by the user operating the touch panels.
More Canon patents are listed here. Some particularly interesting patent applications we think might get into production are these:
[via Canon News]