Canon Patent: Foldable Screen For A Compact Mirrorless Camera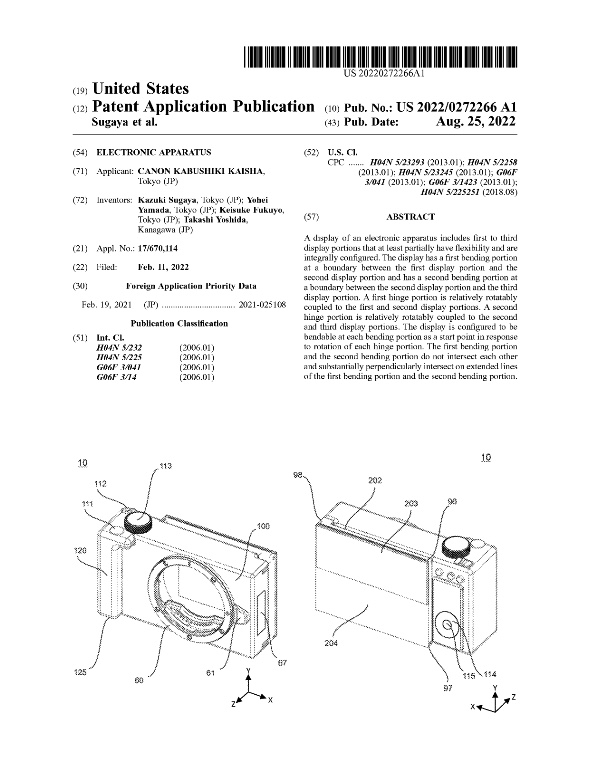 Well, that's an interesting Canon patent: a foldable screen on the back of your future mirrorless camera.
Canon patent application 20220269152 and 20220272266 (both USA) discuss technology and methods to bring a foldable screen on the back of a mirrorless camera. The abstracts: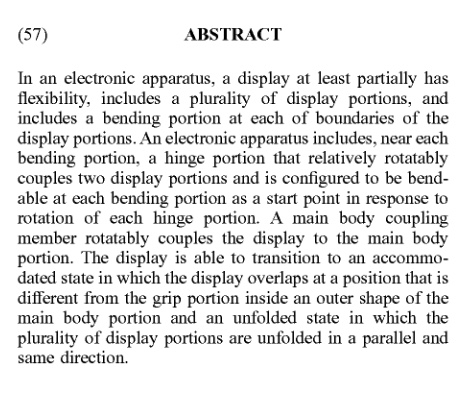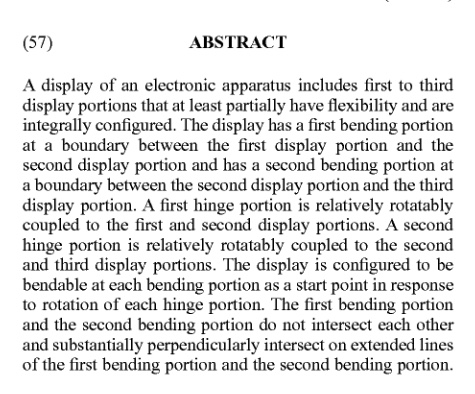 Pretty cool, I think. we have foldable screens on smartphones, and we will have them on other devices too, cameras included. The camera in the patent drawings looks like a very compact mirrorless camera.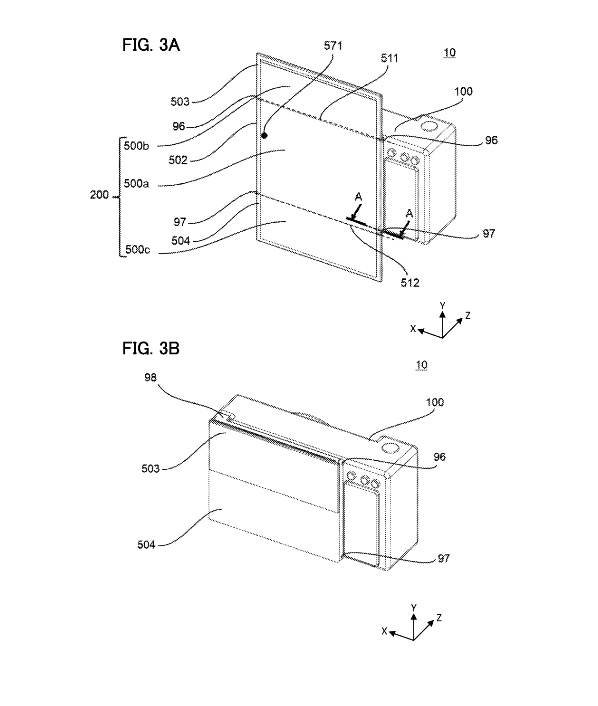 More Canon patent applications are listed here. Some particularly interesting patent applications we think might get into production are these:
[via Northlight Images]