Canon Patent: Quad Pixel Autofocus Imaging Sensor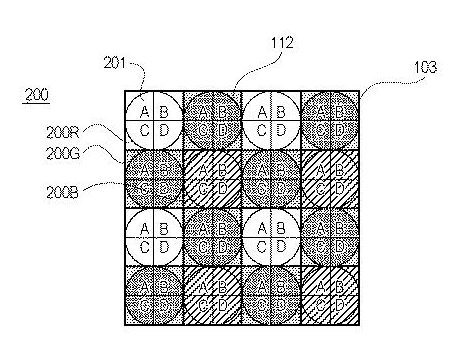 Dual Pixel AF was true innovation when first launched by Canon on the EOS 70D. It's just common sense to assume Canon will develop it further. Welcome Quad Pixel AF.
Here is a Canon patent for a Quad Pixel AF imaging sensor, and it is not the first we spotted. Canon patent application 2020-171060 (Japan) discusses the technology. It's hard to say when we will see the first commercial Quad Pixel AF sensor. But we know it is coming.
More Canon patent applications are listed here. Some particularly interesting patent applications we think might get into production are these: